FLOW CONTROL
---
FLAT GLASS GAUGES - INFORMATION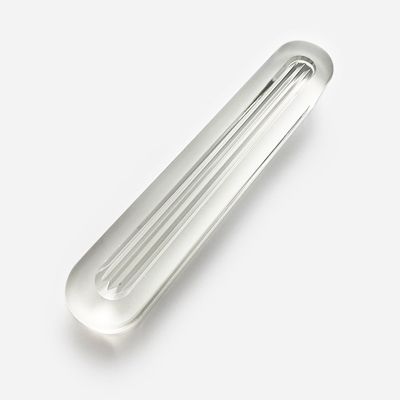 Reflex Glass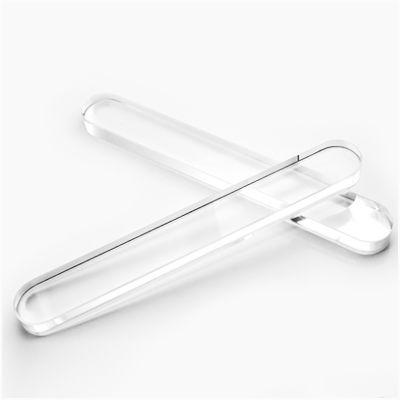 Transparent Glass
Flat Glass Gauge - Information
Reflex Glass - allows light striking the area of the glass covered by liquid to pass to the interior of the gauge so the area appears dark. Light striking the open space above the liquid level is reflected back to the observer, so that area appears silvery similar to a mirror.
Transparent Glass - is used to see both the level of a liquid and its characteristics. Clear glass is mounted on the front and back of the gauge. This permits direct observation of such characteristics as color or the interface between two unmixable liquids in the same system.


Steam/Water Gauge Selection Guide
Pressure @ Saturated Steam
Recommended Gauge Models1,2
Recommended Valve Models
Type of Valve/ Gauge Connection3
350 psi @ 431°F
4804 or 4904
450 or 460
Rigid or Union
450 psi @ 456°F
4904
454 or 456
Stuffing Box7
650 psi @ 494°F
4905
498
Stuffing Box7
485
498
Stuffing Box7
4946
498
Expansion Loop
1500 psi @596°F
4886
498
Expansion Loop
Fire Box Quality steel plate chamber material is used on gauge Models 485, 494, and 488.
Mica shields are standard on all transparent models to protect the glass from condensate which causes leaching of the glass except Model 490 and must be added at extra cost.
Expansion loops or stuffing box nipples are used to allow expansion caused by temperature variances.
Belleville washers are highly recommended at additional cost to reduce thermal effects on clamping pressures.
Belleville washers are required at extra cost to reduce thermal effects
Flange to flange assembly, which includes cranite gaskets, are required at extra cost.
Stuffing Box Nipples required at extra cost. The Model 498 valve must be ordered with a stuffing box.