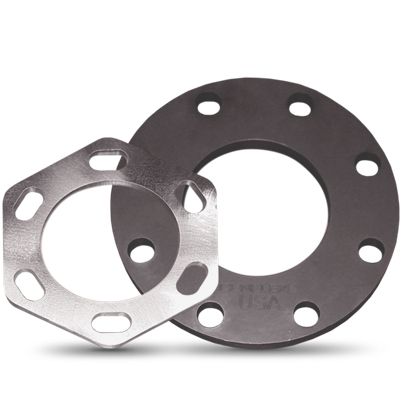 At Quest Gasket,we are proud to offer in-house laser cutting services for Edmonton. The process of laser cutting is used for cutting materials with precision and accuracy in whatever fashion you need. Lasers are very useful in forming materials into all kinds of angles and curved shapes. The team at Underpressure Welding can cut a wide variety of steel, stainless steel, aluminum, wood, and acrylic plastic. Our highly experienced operators can design virtually anything you can imagine in a 2D format while ensuring the highest accuracy and quality.
Advantages of Laser Cutting Services
Our experienced metalwork team uses top-of-the-line laser cutting tools to ascertain quality work. We can monitor the laser's motion to cut materials in whatever way you require with precision and efficiency. Our fully equipped facility and experienced laser engineers are prepared to satisfy your most demanding requirements. We apply state-of-the-art technology to get your work done impeccably. We are dedicated to meeting the highest standards of quality for our clients while providing low-cost manufacturing solutions.