Packing and Textile
---
Textile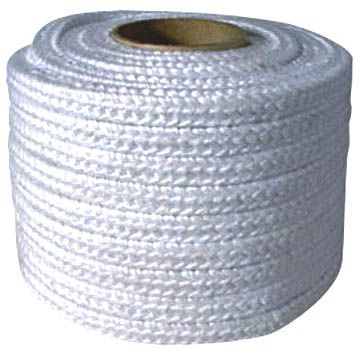 4340 Fiberglass Square Braid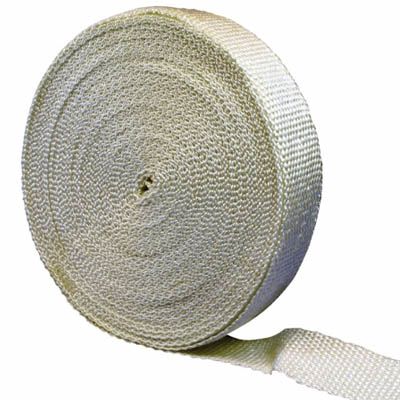 4320 Fiberglass Tape
Ceramic Fibre Ropes, Tapes and Textiles
A wide variety of textiles are produced either by converting ceramic blanket or by processing refractory ceramic fibre yarn into woven products. A variety of product forms can be produced. Ceramic fibre textiles are suitable for use at elevated temperatures approaching 1400°C, maintaining flexibility for use in thermal sealing and filling applications in areas such as door seals, expansion joints and gland packings.
Fiberglass Textiles: Cloth, Tape, Rope and Braid
Fiberglass textile products are made from high temperature E-glass. It has outstanding heat resistance, high tensile strength, low thermal conductivity, and excellent chemical resistance. They are durable, resistant to mildew, and have no hazard to health. Fiberglass textiles are ideal material for various industrial insulation applications. They are a good substitute for asbestos for 1000°F level applications.