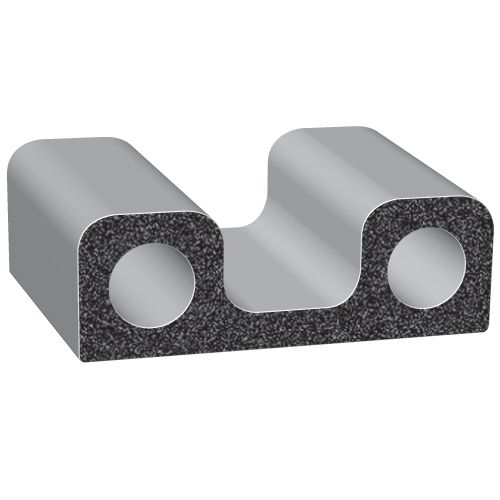 Sealing Solutions for the transportation Industry
All Custom Gasket products can be found throughout North America in several rail car, train and subway systems. We can supply a wide range of Rubber including Viton and EPDM, Non-Asbestos, Packings, Rubber extrusions and parts for noise dampening in various types of weather.
Our gaskets create a tight seal to optimize performance and protect your equipment. Whether you need a sealing solution for outdoor enclosures or a vacuum pump, our gaskets provide a reliable solution for preventing fluid, air, and other contamination leaks in various applications.