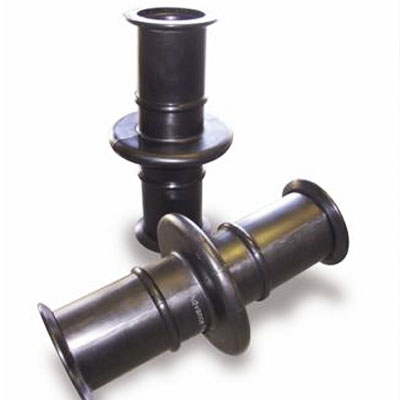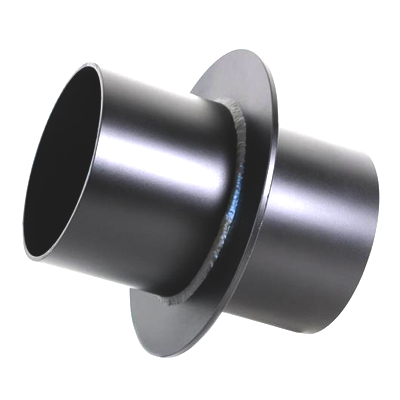 Gal-Vo-Plast Wall Sleeves
Specially Developed Proprietary Coating System to Replace Galvanizing.
Gal-vo-plast Wall Sleeves vs. Galvanizing Wall Sleeves
| Gal-vo-plast Wall Sleeves | Galvanizing Wall Sleeves |
| --- | --- |
| More durable | Does not resist corrosion as long |
| Faster availability, especially for custom wall sleeves | Custom wall sleeves usually require an additional two weeks to galvanize |
| Longer installation life | More expensive |
| All coating preformed in-house | Must be sent out of factory to be galvanized |
| Considerably more economical | |
Wall Sleeves
Protect your investment and use APS wall sleeves to provide a better seal than a core drilled hole. In the absence of wall sleeves, mechanical/utility piping vibration can cause costly wall damage. In addition, wall sleeves make it easy to repair piping without damaging the wall.
APS wall sleeves are designed to mate with the Advance INNERLYNX seals for leak free performance. APS standard length is 12 inches, however, we can customize any size wall sleeve, keeping in mind a 6 inch minimum is required. Each model is available with a water stop that anchors the sleeve to prevent thrust movement and insure positive water sealing. APS standard water stops are centered, unless otherwise specified.
Advance Products and Systems offers two types of wall sleeves:
Model SWSW made of steel with a welded steel water stop; primed
Model PWSW made of plastic with a welded plastic water stop
Model GPWSW made of steel with a welded steel water stop; Gal-vo-plast coating
APS Wall Sleeves Provide:
Quality Assurance
A Wide Variety Of Sizes
Customized Wall Sleeves
Water Resistance
Easy Installation
One Man Job
Fast Turn-around