RAQ-GARD Corrosion Isolators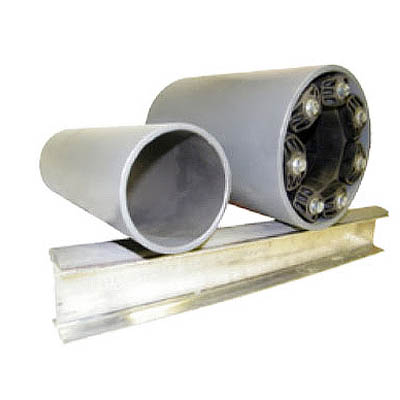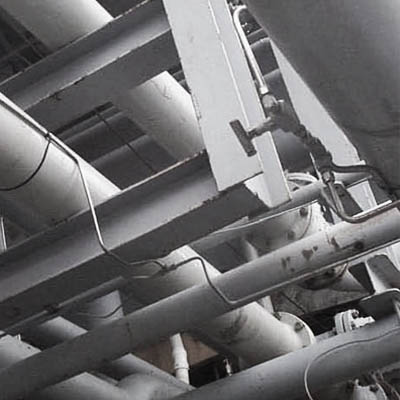 RAQ-GARD has more load bearing capacity than other products.
Benefits
One size fits all diameter piping.
Extreme chemical resistance.
Easy to inspect pipe racks.
Will not increase pipe vibration
Tensel Strength = 28,000
Compression Strength = 35,000 psi
Eliminates numerous pipe sleeve sizes.
Eliminates mechanical damage.
Eliminates corrosion between pipe and I-beam.
Decreases maintenance costs.
Sustains heavy load bearing pipes.
Reinforces engineered resin.
Installation
Clean support surface.
Place RAQ-GAR in desired configuration and mark placement.
Remove RAQ-GARD segments.
Apply adhesive to first RAQ-GARD segment or directly to pipe rack.
Install segments one at-a-time, using interlocking feature to insure proper alignment.
Use recommended adhesive for gluing RAQ-GARD to beam.
Set pipe on top of installed RAQ-GARD